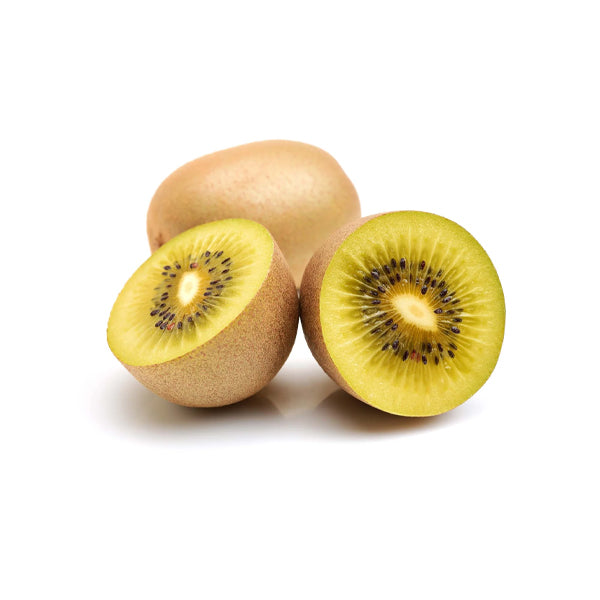 Air Flown Fresh Golden Kiwi 500g
Original price
$8.50
-
Original price
$8.50
A radiant and exotic fruit that will brighten up your taste buds and add a burst of sunshine to your day. With its luscious golden flesh, and a sweeter and tropical twist on the classic green kiwi, this fruit is a delight for the senses and a nutritional powerhouse.
Unlike the tangy green kiwi, our golden variety offers a uniquely sweet and tropical taste that's reminiscent of mango and pineapple. It's a delightful fusion of flavors that's sure to please your palate.
Our golden kiwis are easy to enjoy on their own or as a delightful addition to fruit salads, smoothies, yogurt bowls, and desserts. They add a touch of elegance to any dish.