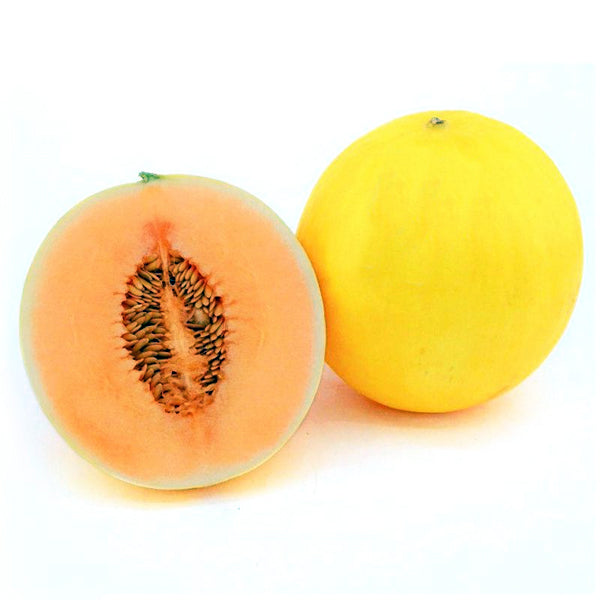 Air Flown Fresh Honey Sweet Candy Melon-Jumbo
Original price
$18.00
-
Original price
$18.00
1pc Approx 2.2-2.5kg
Candy Melon, a delectable and enchanting fruit that's as sweet as its name suggests. This unique melon variety, often known as "piel de sapo" or "Santa Claus melon," is a delightful surprise for your taste buds, offering a perfect balance of sweetness and juiciness.
Slice into our Candy Melon, and you'll be greeted with succulent, juicy flesh that's incredibly hydrating. It's the perfect choice for staying refreshed on a hot day or replenishing after a workout.
This melon variety is rich in essential vitamins and minerals, particularly vitamin C, potassium, and dietary fiber. It's a wholesome choice that keeps you nourished while satisfying your sweet tooth.