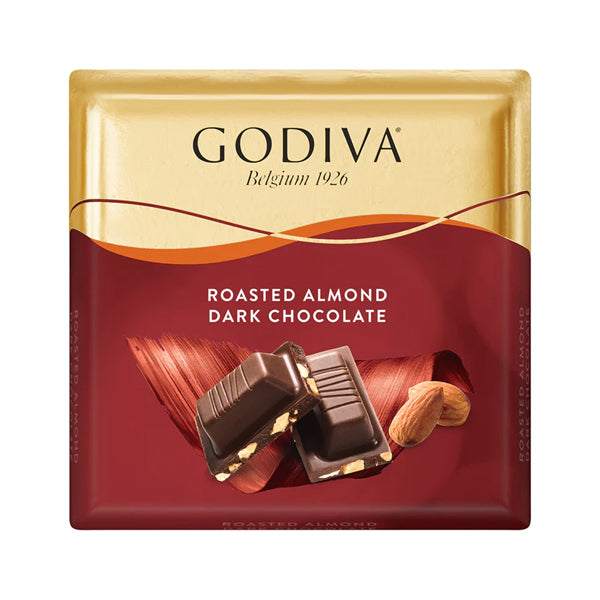 Godiva Dark Chocolate With Roasted Almonds 60g
Original price
$5.00
-
Original price
$5.00
The velvety dark chocolate envelopes your taste buds with its deep and complex flavors, creating a luxurious sensation with each bite.
Within the chocolate lies a treasure trove of roasted almonds, carefully selected for their crunchiness and distinctive taste. As you savor this delectable chocolate bar, the almonds add a delightful texture and nutty flavor, enhancing the overall experience to new heights.
Godiva's Roasted Almond Dark Chocolate is a symphony of excellence, crafted with meticulous attention to detail. From the cocoa bean selection to the roasting of the almonds, every step is dedicated to delivering a chocolate bar that exceeds expectations in taste and quality.