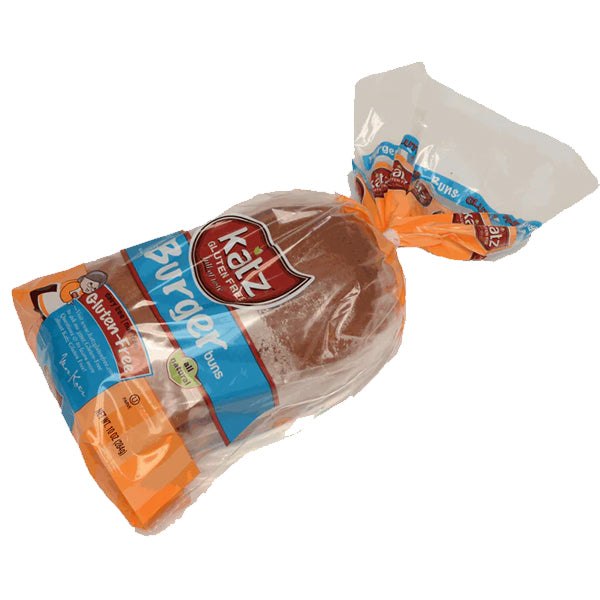 Katz Frozen Gluten Free Burger Buns 4pcs 284g
Original price
$12.80
-
Original price
$12.80
Katz's Gluten-Free Burger Buns is a game-changer for burger enthusiasts looking to savor their favorite meals without compromising on taste or texture. These buns are meticulously crafted to offer the ultimate gluten-free experience, ensuring that everyone can enjoy a delicious burger without the worry of gluten-related concerns.
Experience the soft, bouncy texture of these buns, mirroring the classic burger bun feel. They're fluffy yet sturdy, ensuring your burger stays intact while offering that satisfying bite.
Ingredients:
Gluten-free Flour (White Rice Flour, Tapioca Starch, Corn Starch, Arrowroot Flour, Soy Flour, Potato Flour, Potato Flakes, Flaxseed Meal), Water, Eggs, Palm Oil, Honey Brown Sugar, Xanthan Gum, Salt, Dry Yeast, Apple Cider Vinegar. Contains: Eggs.