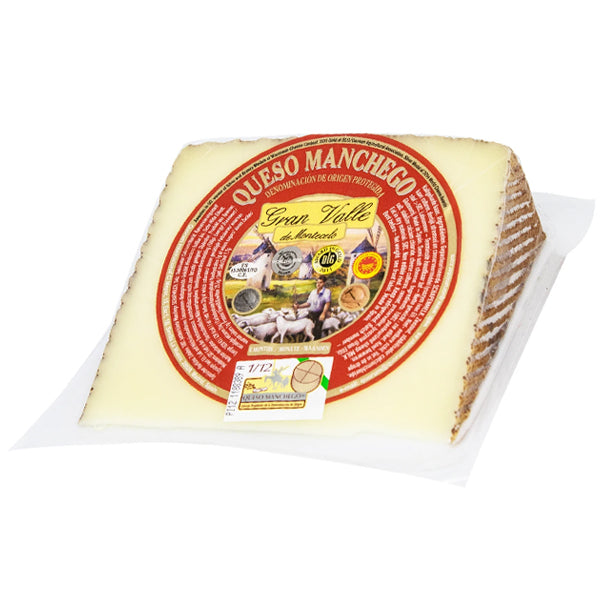 Gran Valle Queso Manchego Cheese 250g
Original price
$17.90
-
Original price
$17.90
Spain
Cured for at least 6 months, it has a more developed and prolonged taste. Balanced and pleasant notes appear while the cheese is crumbled in the mouth.
Wonderful as s snack with fresh bread or in salads, also great with crusty bread, chorizo and olives for tapas.
As a dessert serve simply with membrillo (quince paste) or honey. Serve with fino Sherry or red wine made from the Tempranillo grape.