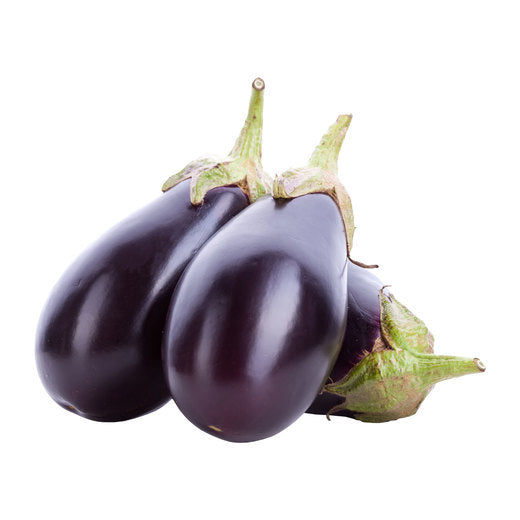 Air Flown Fresh Bostan Eggplant (Patlican)
Original price
$9.00
-
Original price
$9.00
Approx 550g (2pcs)

Bostan Eggplant, which has a special place in traditional Turkish cuisine, draws attention with its thin-shelled and seedless structure. Naturally grown vegetables are among the most popular foods with their unique taste as well as high vitamin and mineral content.
Roasted eggplant, which is the main ingredient of famous Turkish dishes such as karnıyarık or moussaka also used in the preparation of many appetizers. With Bostan Eggplant, which is also made with pickles and jams in some regions, you can prepare wonderful meals for both your family and loved ones. 

The vegetable, which can be easily peeled thanks to its thin crust, takes its place among the indispensable tastes of the tables.