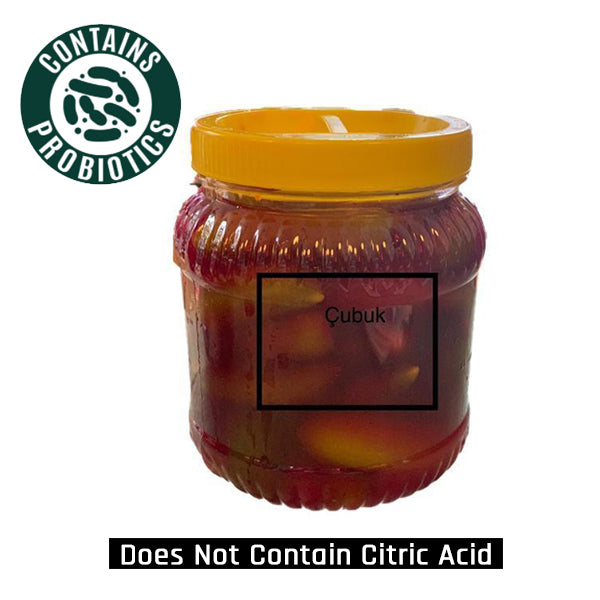 Asri Tursucu Natural Homemade Cornishon (Mini Cucumbers) 1kg
Sold out
Original price
$32.00
-
Original price
$32.00
Asri Turşucu was established as a family business in Fatih Edirnekapı, Turkey since 1938 and has continued with the same quality and taste until today.
Each mini cucumber is handpicked at the peak of its petite perfection, ensuring that you experience the finest quality. Through a meticulous pickling process steeped in age-old techniques, these cornichons preserve their natural crunch while embracing the delightful tanginess that characterizes the finest pickles.
A true delicacy, our Cornichons offer a unique culinary experience that stands out. Whether you're elevating the appeal of appetizers, complementing the flavors of charcuterie boards, or adding a touch of gourmet charm to your meals, these tiny pickles bring a burst of homemade elegance to every dish.
These products are 100% probiotic pickles and it does not have any preservatives or additives!