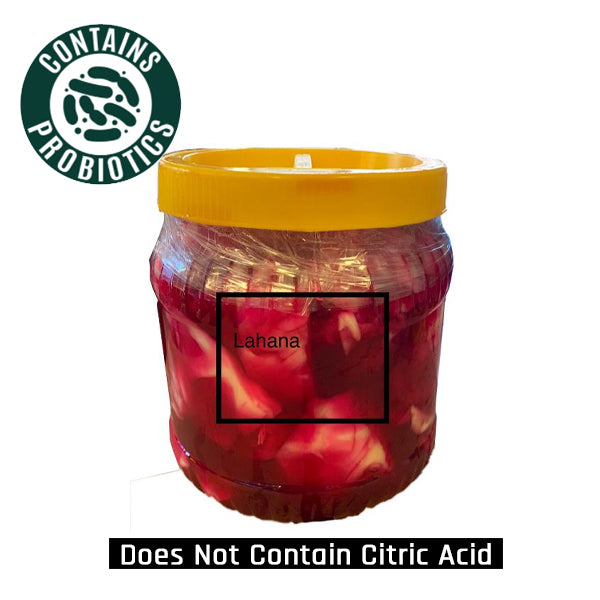 Asri Tursucu Natural Homemade Pickled Cabbage 1kg
Sold out
Original price
$32.00
-
Original price
$32.00
Asri Turşucu was established as a family business in Fatih Edirnekapı, Turkey since 1938 and has continued with the same quality and taste until today.
Each cabbage leaf is handpicked at its prime, ensuring that you experience the finest quality. Through a meticulous pickling process steeped in generations of expertise, these cabbage leaves retain their natural crunch while embracing the tangy and slightly savory taste that defines a well-crafted pickle.
This pickle is more than just a condiment; it's a journey through taste and tradition. Whether you're adding depth to your sandwiches, complementing the flavors of charcuterie platters, or simply enjoying them as a side dish, our Pickled Cabbage brings a burst of homemade charm that transforms every meal into a flavorful adventure.
These products are 100% probiotic pickles and it does not have any preservatives or additives!