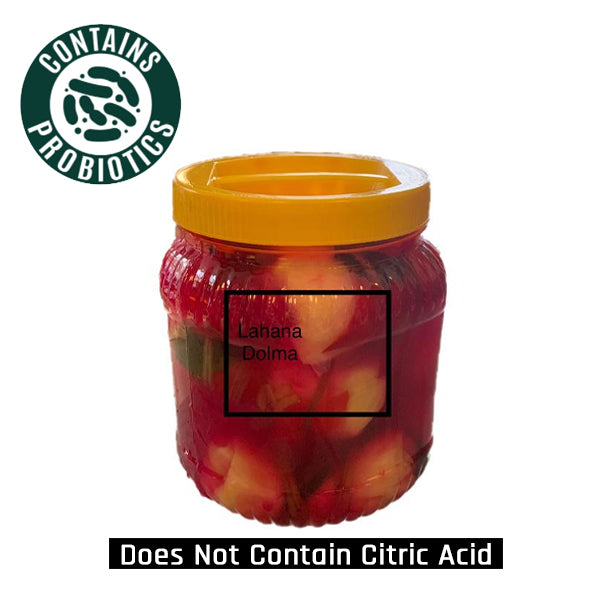 Asri Tursucu Natural Homemade Pickled Stuffed Cabbage 1kg
Original price
$32.00
-
Original price
$32.00
Asri Turşucu was established as a family business in Fatih Edirnekapı, Turkey since 1938 and has continued with the same quality and taste until today.

Each cabbage leaf is meticulously selected for its tenderness and quality, while the stuffing is a blend of carefully chosen ingredients that harmonize perfectly. The pickling process, rooted in generations of expertise, imparts a tangy and savory taste that elevates the flavors to perfection.
This pickle is more than just a condiment; it's a sensory journey. Whether you're seeking an appetizing side dish, an addition to your charcuterie platter, or a unique topping for sandwiches, our Pickled Stuffed Cabbage brings a burst of homemade elegance that enriches any dish.
These products does not have any preservatives or additives!