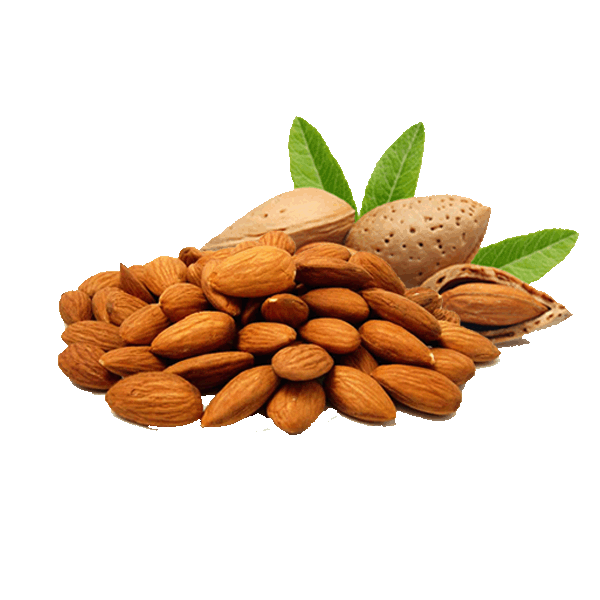 Baked Almonds 250g
Sold out
Original price
$8.00
-
Original price
$8.00
USA
​Description
These baked almonds are a real treat that can be enjoyed anytime. An excellent source of omega-3 fatty acids and antioxidants, they can be used as a healthy ingredient in savory dishes and desserts, and are perfect to munch on to satisfy those sudden hunger pangs.
Benefits
Boost Brain Health
Regulate Cholesterol Levels
Improve Bone Health
Prevent Heart Disease​
Reduces Hunger & Promotes Weight Loss​l
Storage
Keep It Refrigerated Once Opened!
NUTRITIONAL INFO
Serving Size 100g
Amount Per Serving
Calories 579
% Daily Value
Total Fat 50g  77%
   Saturated Fat 3.8g  19%
Sodium 1mg  0%
Total Carbohydrate 22g  7%
   Dietary Fiber 13g  52%
   Sugar 4.4g
Protein 21g  42%
Vitamin A 0%  •Vitamin C 0%
Calcium 27%  •Iron 21%