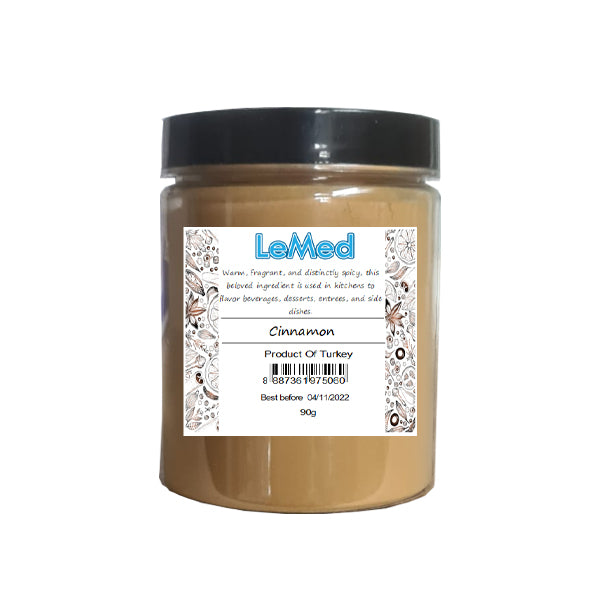 Cinnamon 90g
Original price
$3.50
-
Original price
$3.50
Cinnamon is a favourite household spice and has been used around the world for centuries. Once traded as currency, this spice has a pleasant flavour and warm smell that has made it popular in cooking, particularly in baking and curries.

Used in both sweet and savory dishes, cinnamon has been revered throughout the ages for its sweetly spicy flavor and heady fragrance.
It's also packed with nutrients and antioxidants, and has many medicinal applications as well – and it is easy to incorporate into your daily diet!