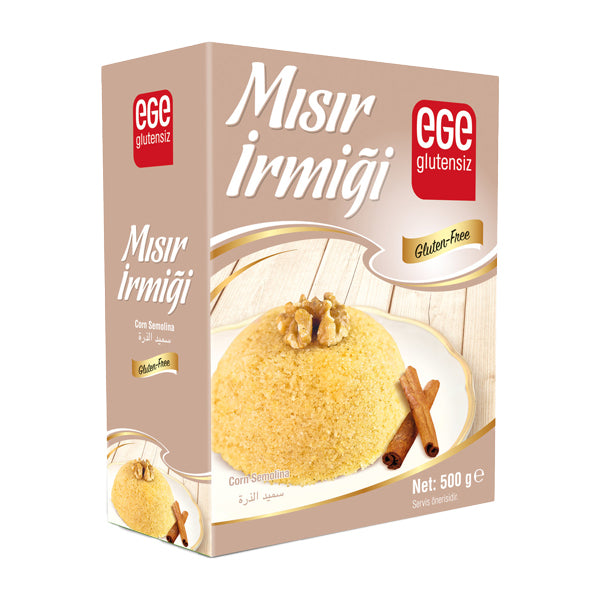 EGE Gluten Free Semolina (Irmik) 500g
Original price
$15.80
-
Original price
$15.80
Gluten-free semolina offers the same delightful texture and versatility as traditional semolina but without the gluten. It's perfect for individuals with celiac disease or those who choose a gluten-free lifestyle.
Gluten-Free Semolina empowers you to create the perfect gluten-free pasta, bread, pizza dough, and an array of sweet treats. With its remarkable texture and flavor, your culinary imagination knows no bounds.
Gluten-Free Semolina is thoroughly tested and certified as gluten-free, providing peace of mind and delicious results for individuals who need to avoid gluten.