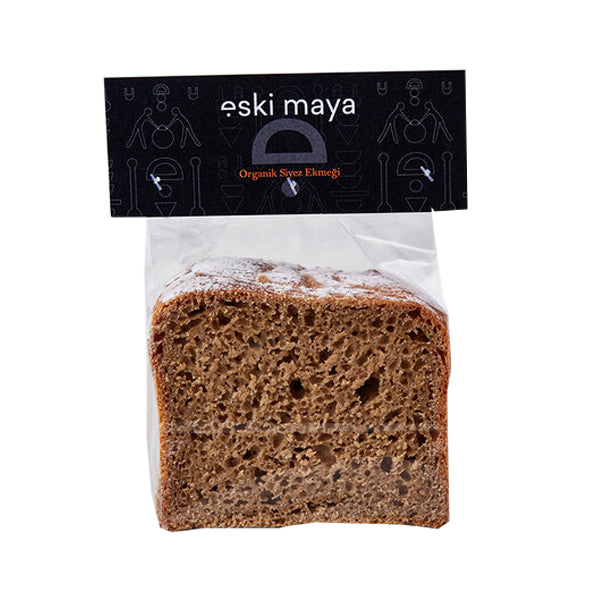 Eski Maya Organic Einkorn Bread 300g
Sold out
Original price
$10.80
-
Original price
$10.80
Einkorn, an ancient grain cultivated over thousands of years, is the true essence of purity and nutrition. Our Einkorn Bread embraces the natural goodness of this heritage grain, carefully stone-ground to preserve its vital nutrients and robust flavor.
With its unmistakable nutty and slightly sweet taste, each slice of our Einkorn Bread is a journey through time, connecting you to the culinary heritage of our ancestors. The remarkable flavor profile is complemented by a soft and airy texture, making it a delightful experience with every bite.
Beyond its exquisite taste, Einkorn Bread boasts a host of health benefits. As one of the purest forms of wheat, it is naturally low in gluten and contains essential vitamins, minerals, and antioxidants. Its unique gluten structure makes it more digestible for some individuals, offering a wholesome alternative to modern wheat-based bread.
Ingredients: Organic Whole Wheat Einkorn Flour, Mineral Salt, Water & Organic Sourdough