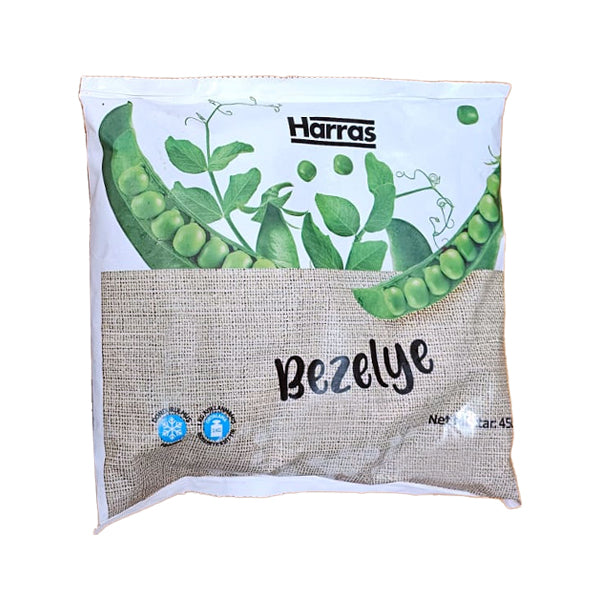 Harras Frozen Peas 450g
Original price
$12.00
-
Original price
$12.00
Frozen Peas capture the essence of garden-fresh peas, preserving their natural sweetness and crisp texture through the freezing process. Whether you're a culinary enthusiast or a busy home cook, these peas are a versatile addition to your pantry that effortlessly adds both color and nutrition to your dishes.
From classic pea and mint soup to hearty vegetable stir-fries and vibrant salads, our Frozen Peas lend their vibrant green hue and delicate sweetness to a wide range of recipes. Rich in vitamins, minerals, and dietary fiber, these peas not only enhance the taste of your meals but also contribute to your overall well-being.
With the convenience of our Frozen Peas, you can enjoy the taste and benefits of this nutritious vegetable without the hassle of shelling and preparing fresh peas. Our pre-washed and prepped peas are ready to use, saving you valuable time in the kitchen.