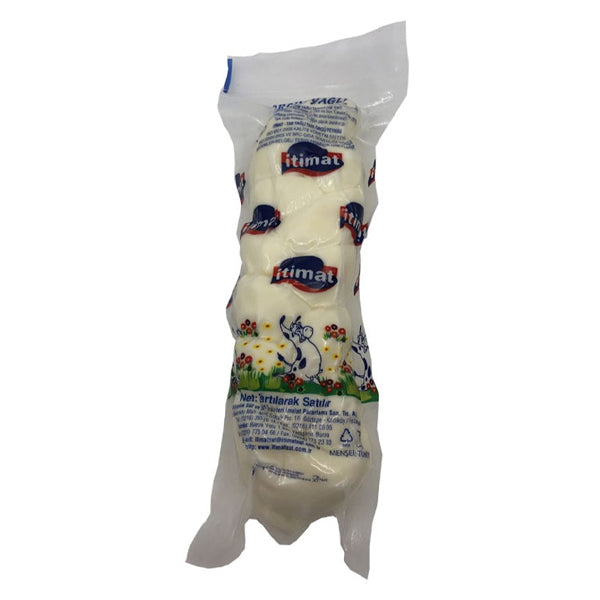 Itimat Braided Cheese (Orgu)
Original price
$6.90
-
Original price
$9.30
Turkey

Weight varies
This cheese is made from strips of cheeses wound together in a braid. A smooth slightly chewy texture, with a lightly salty taste. 

It is a traditional type of cheese ripened in brine, resembles Circassian cheese in flavor. The production of unsalted cheese, which requires a lot of work, is boiled in salt water and the flavor of the cheese stems from this process.
These cheeses can be used in a variety of dishes or eaten plain.