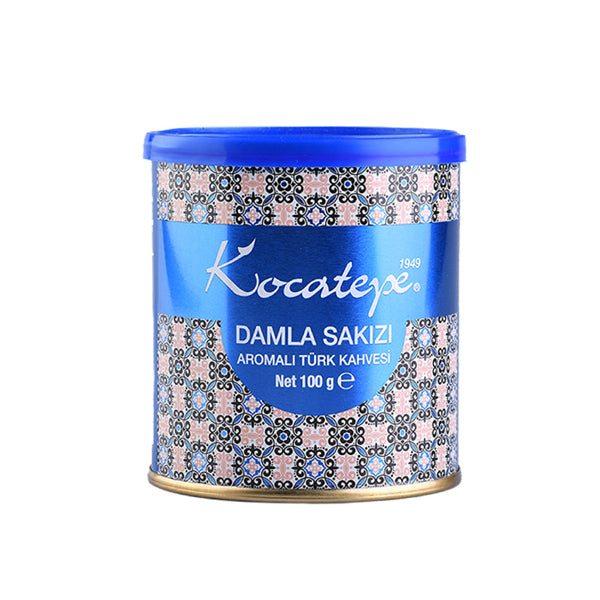 Kocatepe Turkish Coffee (Damla Sakizli) 100g
Original price
$7.00
-
Original price
$7.00
It brings its unchanged taste to your homes since 1949. And now it also includes mastic gum that will suit the Turkish taste ... You will not be able to get enough of Kocatepe coffees that do not compromise their quality in order to keep the Turkish coffee culture alive and pass it on to future generations. It is prepared with over 60 years of experience of Nurettin Kocatepe, a dry coffee shop first established in Ankara.
ingredients: Ground coffee (98%), mastic flavoring

Usage
Put the drinking water measured with the coffee cup into the coffee pot. 


For each cup, add two teaspoons (6-7g) of coffee and sugar if desired. 

Put the coffee pot on low heat and stir. 

Divide the bubbling foam into the cups, boil the coffee one more stone and pour it into the cups. 

In order to preserve the freshness of the coffee for a longer time, keep it closed in a cool and dry place.