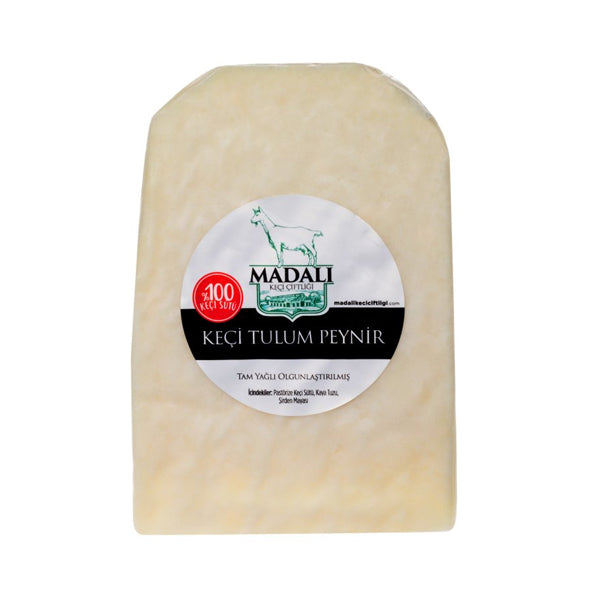 Madali 100% Goat Tulum Cheese 250g
Original price
$27.80
-
Original price
$27.80
This 100% Goat Tulum Cheese, a gourmet delight crafted with passion and expertise. Made exclusively from the finest goat's milk, this cheese embodies a rich heritage of traditional cheese-making techniques, bringing you an authentic taste experience like no other.
The Goat Tulum Cheese boasts a creamy and velvety texture that melts in your mouth, leaving behind a tangy and mildly salty flavor that lingers on your palate. Handcrafted by skilled artisans, each wheel of cheese undergoes a meticulous aging process, allowing it to develop its distinct character and depth of flavor.
With its all-natural and pure composition, this cheese is an excellent option for those seeking a healthier alternative. Free from additives or preservatives, our Goat Tulum Cheese is a wholesome and nutritious choice, packed with essential vitamins, minerals, and proteins that nourish your body.