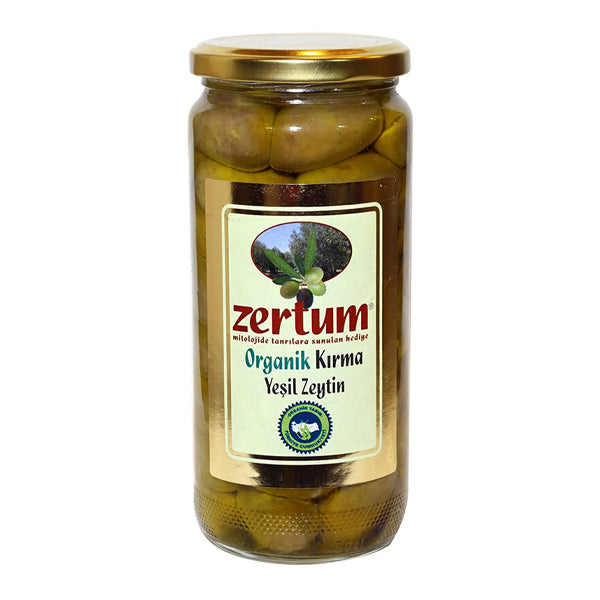 Zertum Organic Scratched Green Olive 475g
Original price
$21.80
-
Original price
$21.80
A true delicacy that embodies the purity of nature and the rich Mediterranean tradition of olive cultivation. Sourced from carefully tended organic groves, these green olives are a culinary delight that will elevate your palate to new heights.
These Scratched Green Olives are cultivated using the finest organic farming practices, ensuring that each olive is free from pesticides, chemicals, and GMOs. 
These green olives boast a bold and robust flavor profile with a subtle tanginess. Their slightly nutty undertones make them a versatile addition to various culinary creations.
Elevate your charcuterie board, appetizers, and cocktails with the gourmet touch of these olives. Their unique appearance and irresistible taste make them an ideal garnish for your favorite drinks and dishes.